Pick the perfect carpet for your home.
There are thousands of styles of carpet to choose from, it can be overwhelming. The best place to start is by looking at the two categories of carpet: Loop Carpet and Cut Pile Carpet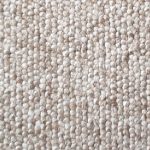 Loop Carpet
Loop carpet features uncut loops of fiber, either flat or textured. The uncut loops have a tidy appearance. This style of carpet is popular for high-traffic areas, like hallways, shop floors, stairs, and offices.
Cut Pile Carpet
Cut pile features is a style of carpet with cut fiber loops. The carpet fibers come in a wide array of lengths, thicknesses, and colors. Cut pile carpet is a popular style for homes and living rooms, the carpet feels softer and looks more relaxed than loop carpet.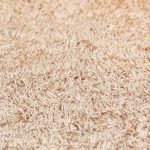 Get Your Project Started
We offer hundreds of carpet options for your next project. Contact us today for a free quote and carpet samples!
Cost Of Carpet Installation
Carpet is an affordable and comfortable flooring option, but the cost of materials varies greatly. Laying carpet is not a simple as it appears and while many DIYers try their hand at it, they run the risk of an expensive mistake.
The base cost of carpet installation, labor and floor preparation without the cost of the carpet or the carpet pad is a median of $1.5 per square foot.
Carpet installation isn't where your money will be spent. Instead, it will be spent on the cost of the carpet pad and the carpet itself.
We want to make your flooring dreams come true so we will work with any budget. We can help you get the look you want at a lower cost and faster installation time. Give us a call and see what we can do for you.