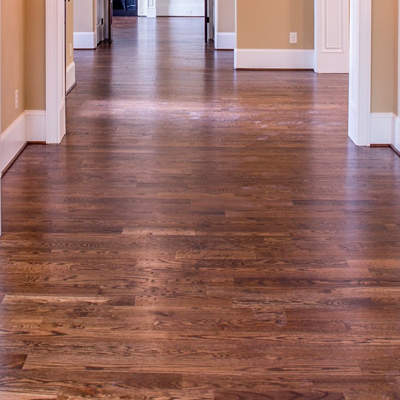 Hardwood Flooring
One of the best upgrades for your home or office. hardwood floors are durable and long-lasting.
Which is better – Engineered or solid hardwood flooring?
Solid Hardwood
Made from solid slats of wood, they can range around 3/4 of an inch thick. The thickness is what gives them their long lifespan, When they have been battered, they can be sanded and refinished to good-as-new, for as long as you have the flooring in the house.
The biggest drawback to solid hardwood is the expansion and shrinkage based on the humidity in your home. Fluctuating humidity and improper installation can cause your floors to creak and warp. So it's important to hire a trained professional to install them for you.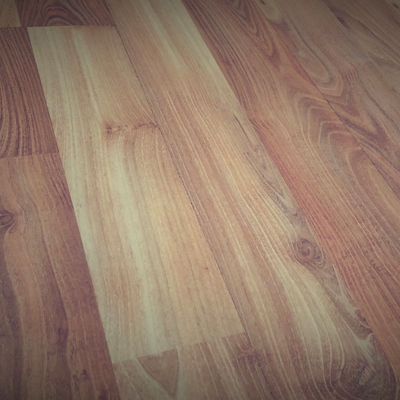 Engineered Hardwood
Engineered hardwood is layers of wood bonded together and covered with a veneer of hardwood. Because of the bonding process, additional glue, wood, stains, and resins, this flooring isn't as affected by humidity. It doesn't shrink or expand the way solid hardwood does.
Engineered hardwood can be sanded and refinished but not as frequently before the top veneer of hardwood is sanded away. A better quality product will have a thicker veneer and will stand up to refinishing longer.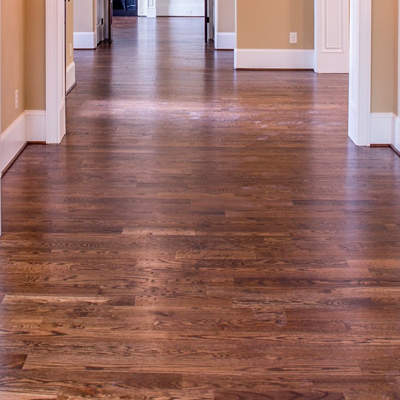 What is the labor cost to install hardwood flooring?
Hardwood is a popular choice for homeowners looking for flooring that will last for decades. This long life doesn't run cheap, but the investment up front will not only add value to your home, but it will save you money on flooring upkeep.
The average hardwood installation costs about $4,000 for the entire home.
The installation cost per square foot ranges between $4 – $8.
Bamboo Flooring
Harder than most hardwood, bamboo flooring is a beautiful and eco-friendly solution.
Bamboo flooring can last up to 50 years when maintained properly, while the average lifespan is between 20 to 25 years. Bamboo is termite resistant and brings a sleek contemporary look into any home or office.
Bamboo flooring comes in many colors, finishes, and widths so it's easy to find one that matches your style.