Home and Business Remodeling Done Right!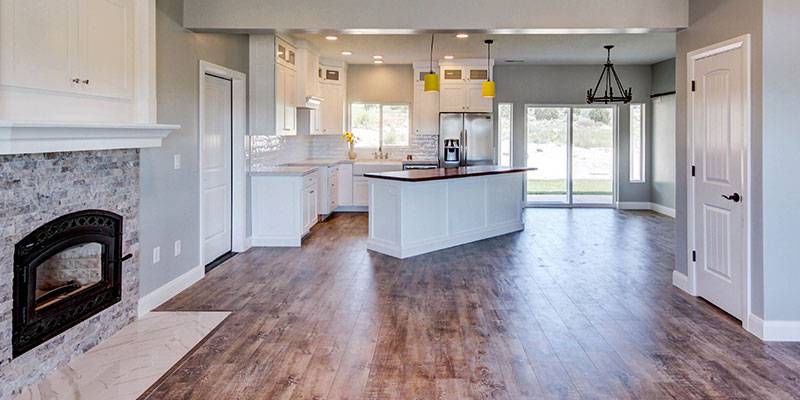 While specializing in flooring such as carpet, laminate, hardwood and vinyl, The Flooring Studio can also help with all the other loose ends that come up during any remodel such as plumbing, cabinetry, lighting, or electrical. Our team of experts will ensure a smooth and easy install with minimal inconvenience.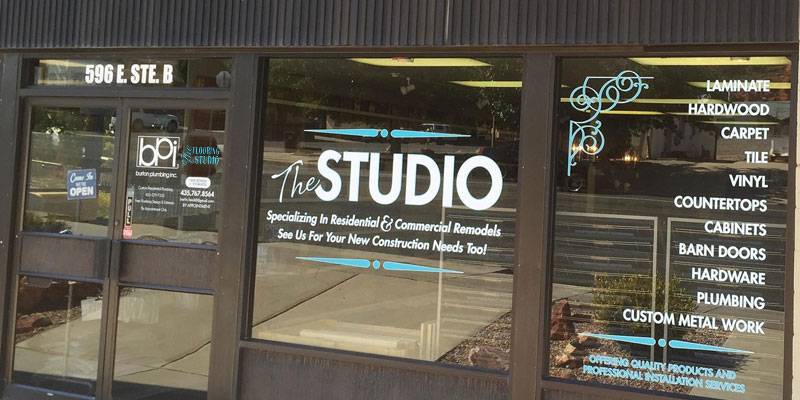 Yes, we have a great St. George showroom, and of course, we want you to come visit us and show us what you want, but we also want to spend the time with you to get it right the first time. So we invite you to make an appointment with The Flooring Studio and Start Your Dream!
Heidi with The Flooring Studio is truly the best. She came in and saved the day in my remodel. She has great pricing and is easy to work with. She works with the best installers, painters, etc. Her work is unmatched in all of Southern Utah. Use her for any of your flooring, backsplash, trim, re bath, and many more things. She gets it done!!!! Amazing work and I am a happy happy client.

Cara and Dale.
Learn More About the Flooring Studio...
Heidi Berline and The Flooring Studio will help you create your ideal home. We specialize in kitchen remodeling, bathroom remodeling, home renovations, cabinets, flooring, painting, finish carpentry, plumbing, appliances, and so much more! We're licensed general contractors and have the experience to get your home remodeling project over the finish line.